Consolidated Pumps Ltd

Established in 1972 we have become one of the markets leading distributors of domestic and industrial pumping equipment. Through strongly developed relationships with our principles we provide the highest quality pumping products at the most competitive prices to assist and enhance the operation of our customers facilities.

We believe in having the ability to provide products from stock where possible and in support of our pump range, we also carry a comprehensive range of spare parts and accessories. Through odern software applications, our sales team have direct access to pump and spare parts selection software directly from pump manufacturers worldwide.
Our customers benefit from our established reputation of delivering standard pumps from our stock together with our after market support strategies.


The management and staff are committed to expanding our customer base by developing our staff through profitable relationships with our customers.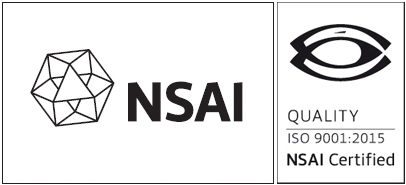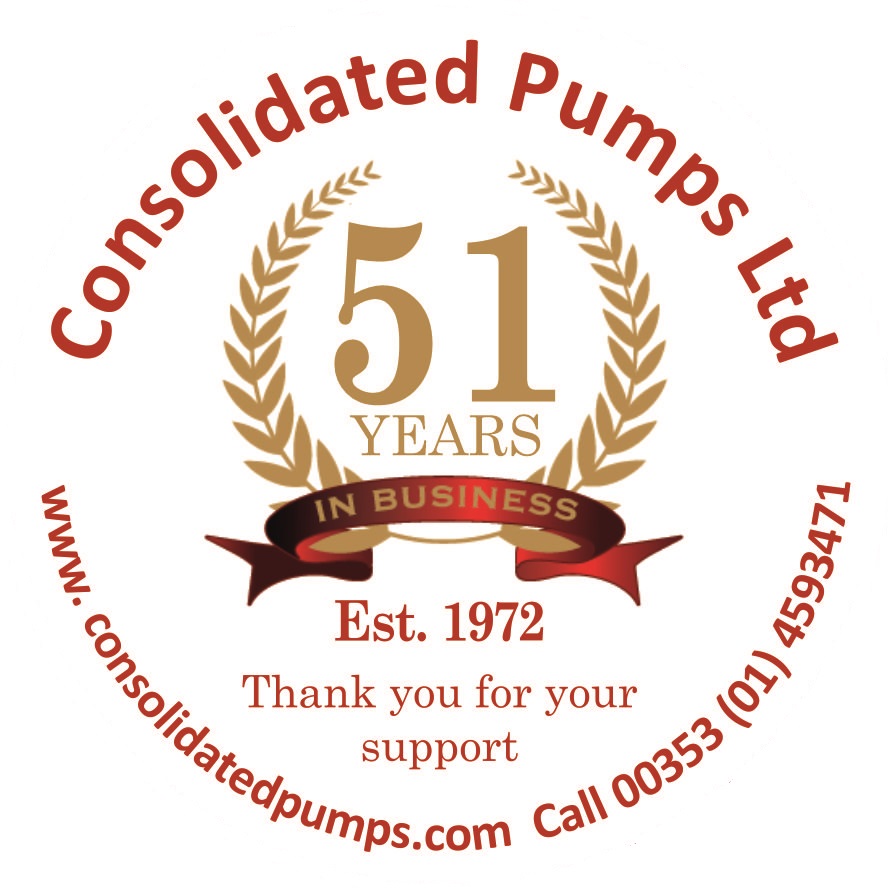 REGISTRATION NO : 19-7329
Consolidated Pumps Ltd
Knockmeenagh Road, Newlands Cross, Clondalkin, D22 AC98
Tel: +353 1 4593471
Fax: +353 1 4591093
Email: info@consolidatedpumps.com